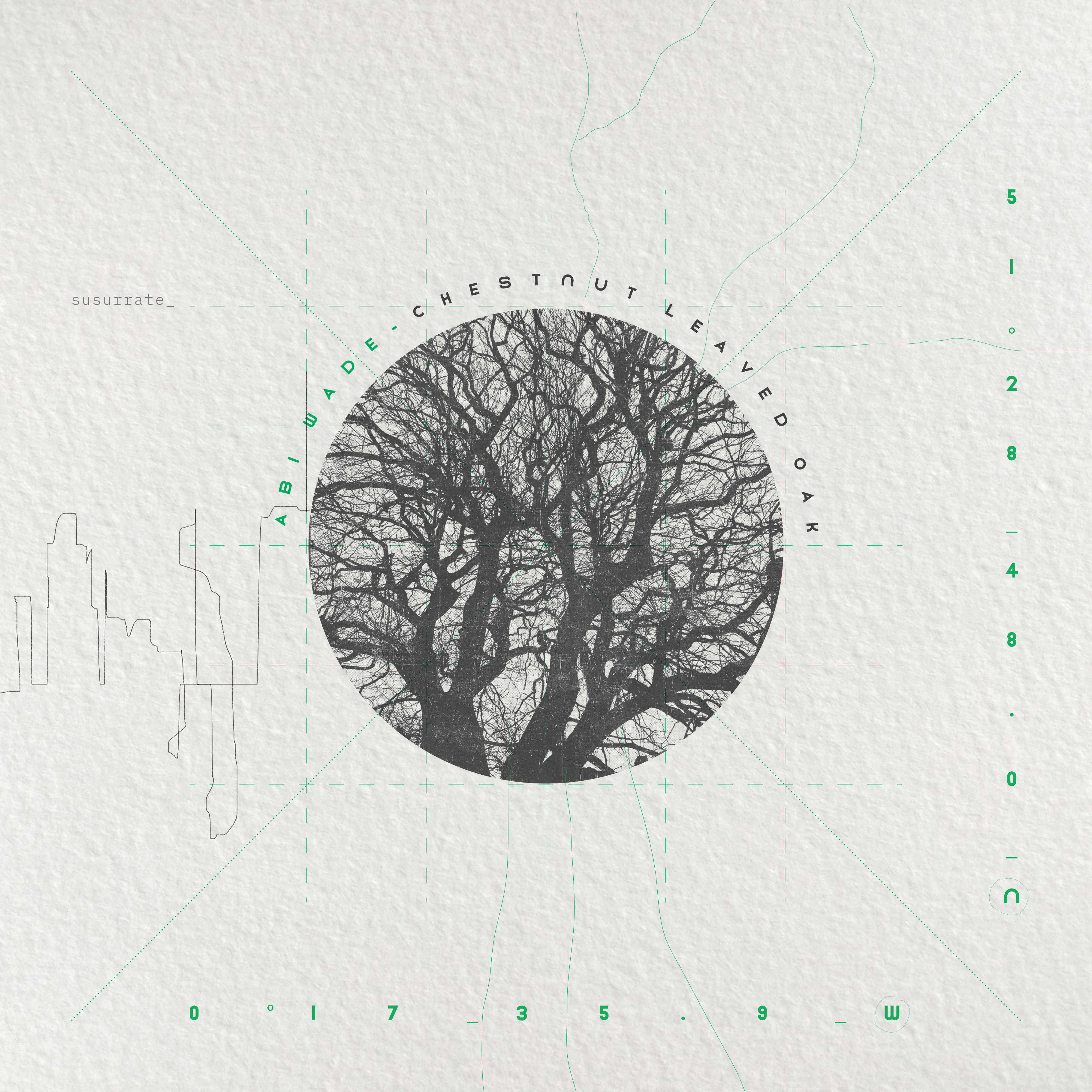 Susurrate -
A series of musical sketches based around urban trees.
During lockdown I found a solace in the ability to play music and visit trees in my neighbourhood. Most of them were found using the
'Great Trees Of London Map'
from 'Blue Crowmaps'.
My drive for this project is to highlight the importance of art and nature.
I am based in the centre of London and this year I definitely felt a claustrophobia and a yearning for nature and art. The galleries are shut and the parks were so overcrowded, so I went in search of little pockets of inspiration; the tucked away churchyard or avenue of trees, even a solo tree surrounded by concrete. These formed the catalyst for the project and I wanted to share my explorations with a series of piano based musical sketches, influenced by these trees and the sounds surrounding them.
It is an ongoing series that also explores process and creation.
Every morning I set aside some time to play. I choose a tree and loop the sounds I have recorded at its location, I place the photo onto my music stand, press record and see what happens :)
Being overly concerned with the end point can make you constantly second guess yourself, so it was freeing to create these short piano sketches and focus my mind on something more open.
It really has helped me through a tough year and I am pleased that other artists have joined the project too. Hinako Omori & Joel Wells have contributed a track so far.